About the company
Creative workshop for exceptional vehicles
BAAK Workshop
BAAK Motocyclettes is a french creative motorcycles and parts workshop, founded by Rémi REGUIN in 2012 and moved by the savoir-faire of 25 creative craftsmen passionate about noble mechanics. Every day, we design and manufacture quality parts according to traditional techniques. Our work is in line with the backdating trend: creating a classic look over a modern vehicle. Specialized in Triumph, Moto Guzzi, Royal Enfield, BMW NineT and classic cars, we build bespoke machines at our workshops in LYON, France, so our customers can enjoy riding an exceptional authentic vehicle. Our showroom, coffee shop and boutique are open so anyone can spend a pleasant moment at BAAK's.
Visit of the showroom, boutique, cafe and workshops
From Thursday to Friday
10:00 am – 00:30 pm / 02:00 pm – 06:30pm
From Thursday to Saturday
10:00 am – 06:00 pm
SHOWROOM & WORKSHOPS
14 rue de la corderie 69009 LYON, France.
19 rue Chinard 69009 LYON, France. (deliveries)
BAAK Workshop team
Each craftsmen puts his know-how in the creation of unique vehicles: upholstery, metal working, mechanics, electronics, design, prototyping...
Rémi REGUIN
Founder of BAAK in 2012, trend creator, self-made man, Rémi manages each custom project and works to develop the company the right way.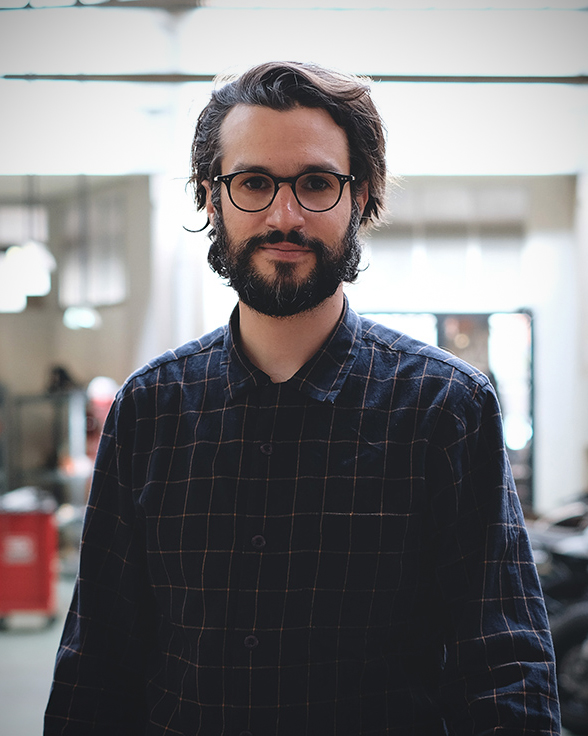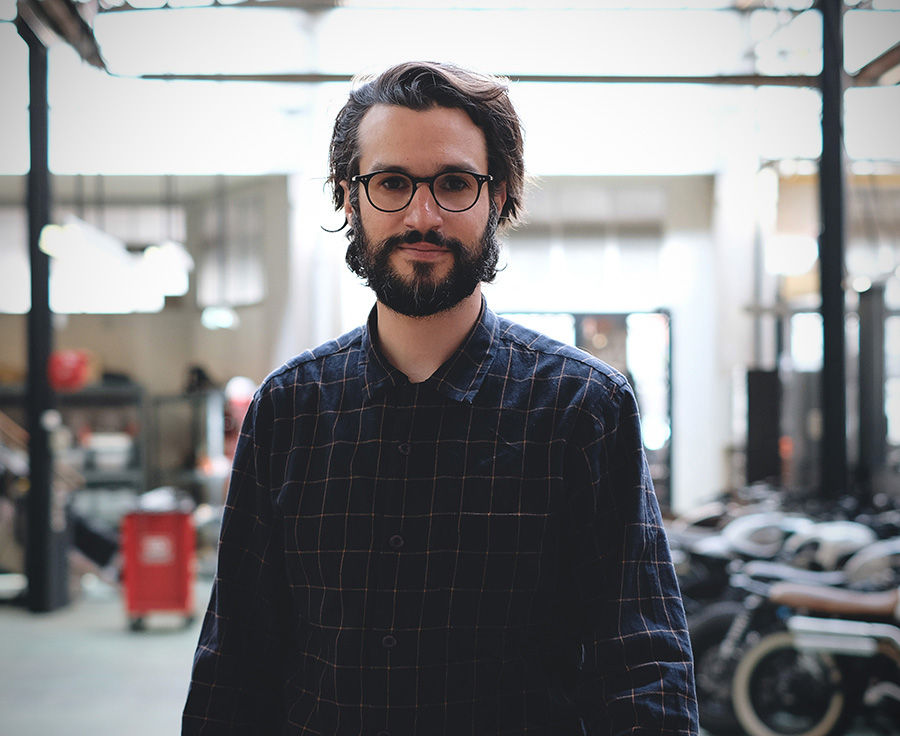 Emmanuel NORBERT
Emmanuel changed his job to join BAAK team in 2014 and bring new manufacturing skills to the workshop.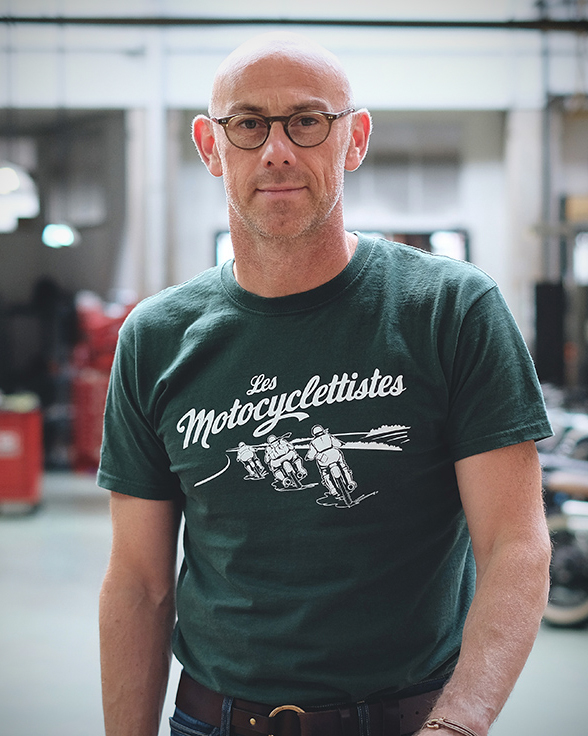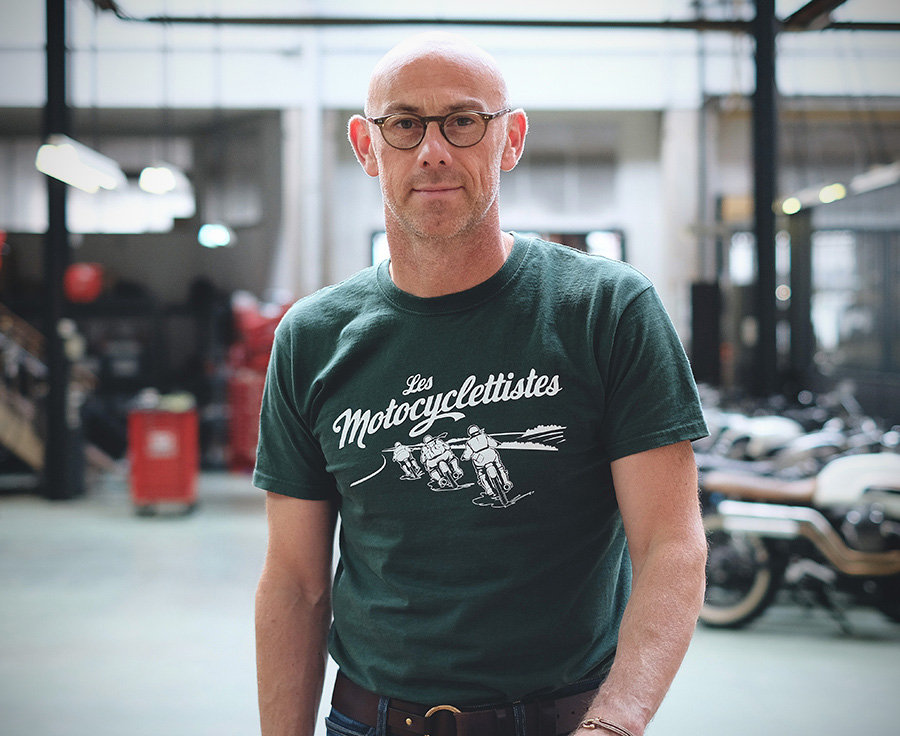 Silvère MAISONNEUVE
Silvère brought his skills and Austin Mini expertise to the company in 2016. He's in charge of the upholstery department, he deals with the design and manufacturing of BAAK leather parts.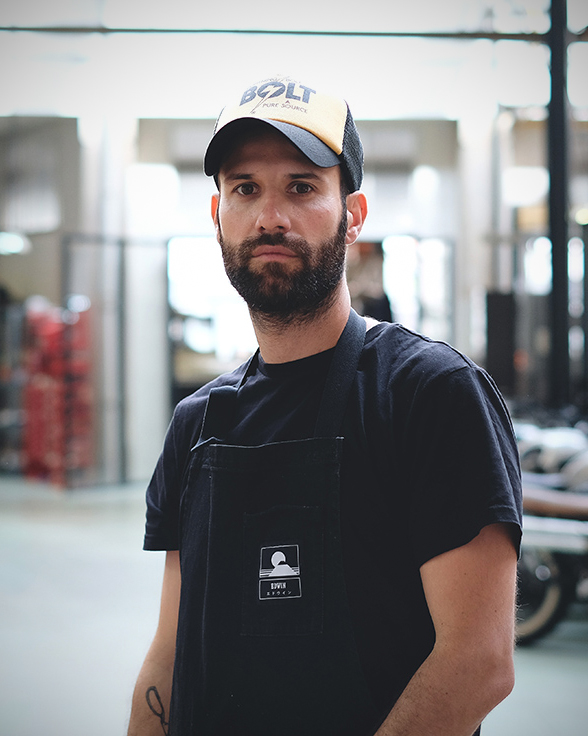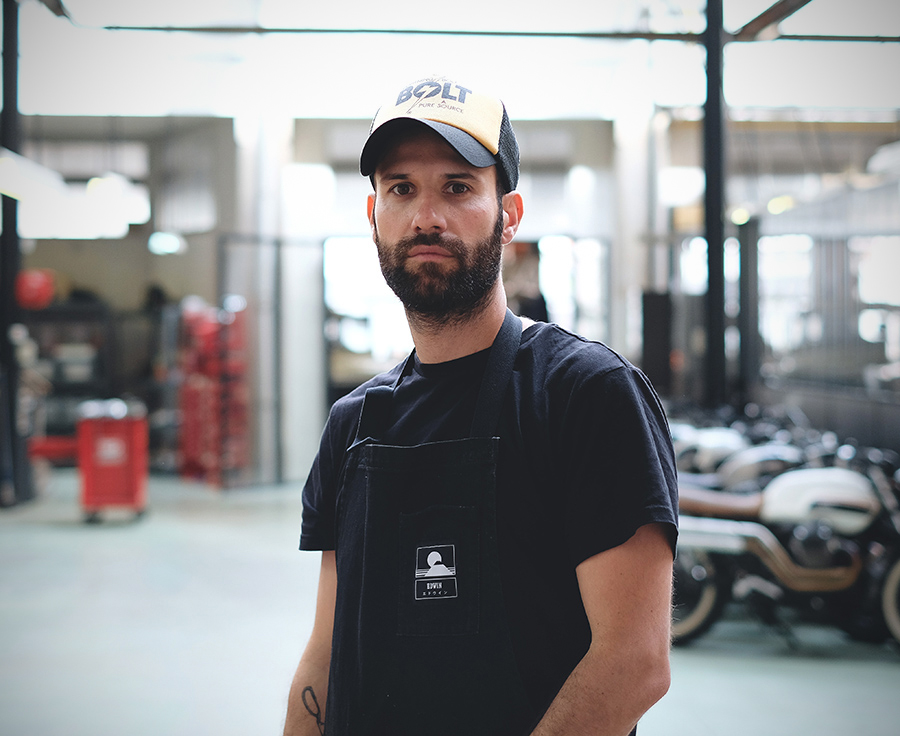 Jordan POIFOL
Jordan is in charge of the design, the production and the purchases at BAAK's workshop. He manages the workshop manufacturing staff.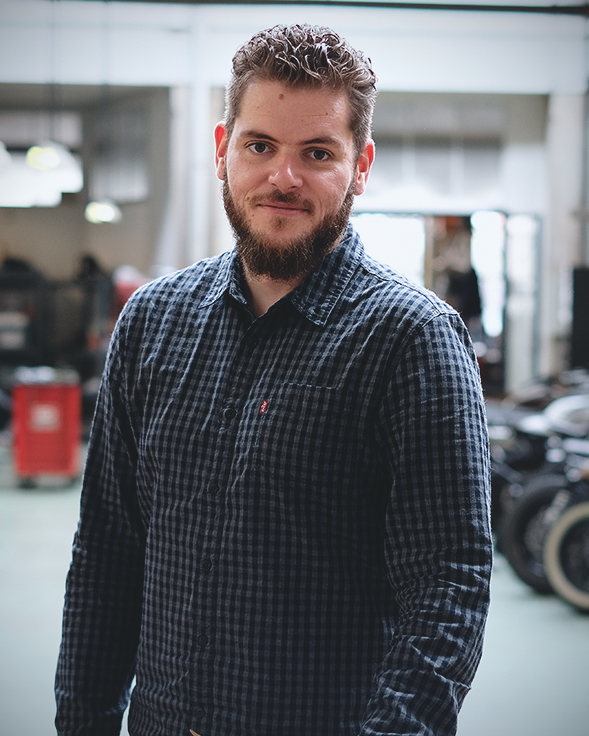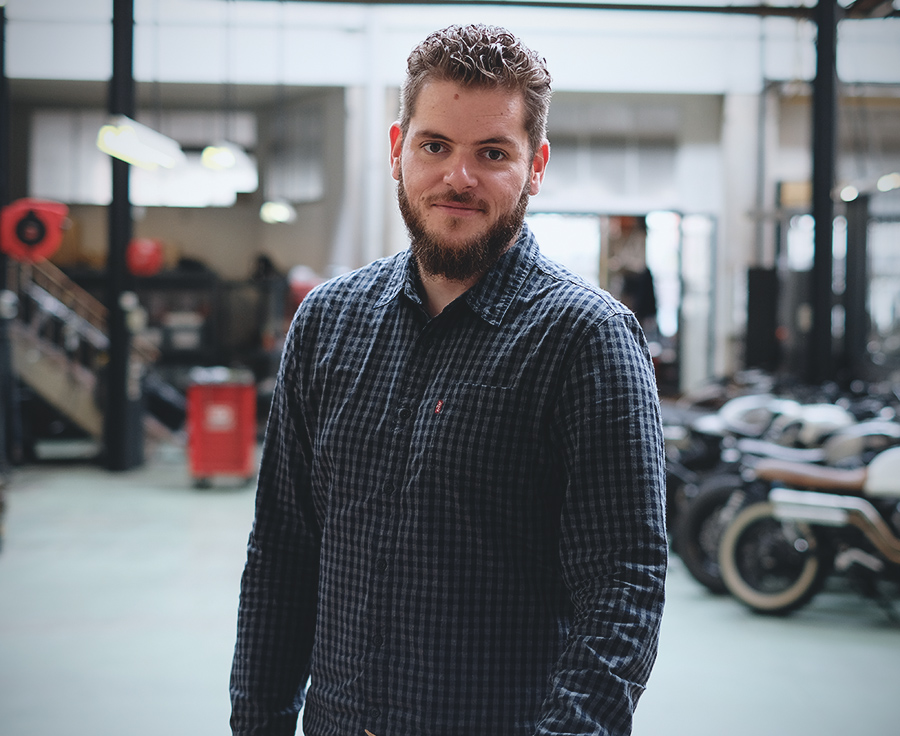 Victor TISON
Victor is in charge of the metal works at the workshop since 2017. According to one design sketch, he works metal sheets to give it the lines and shapes initially agreed.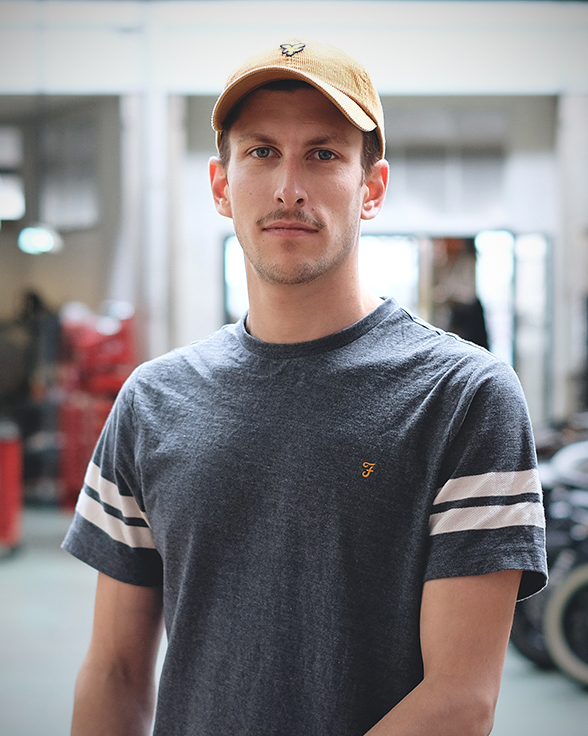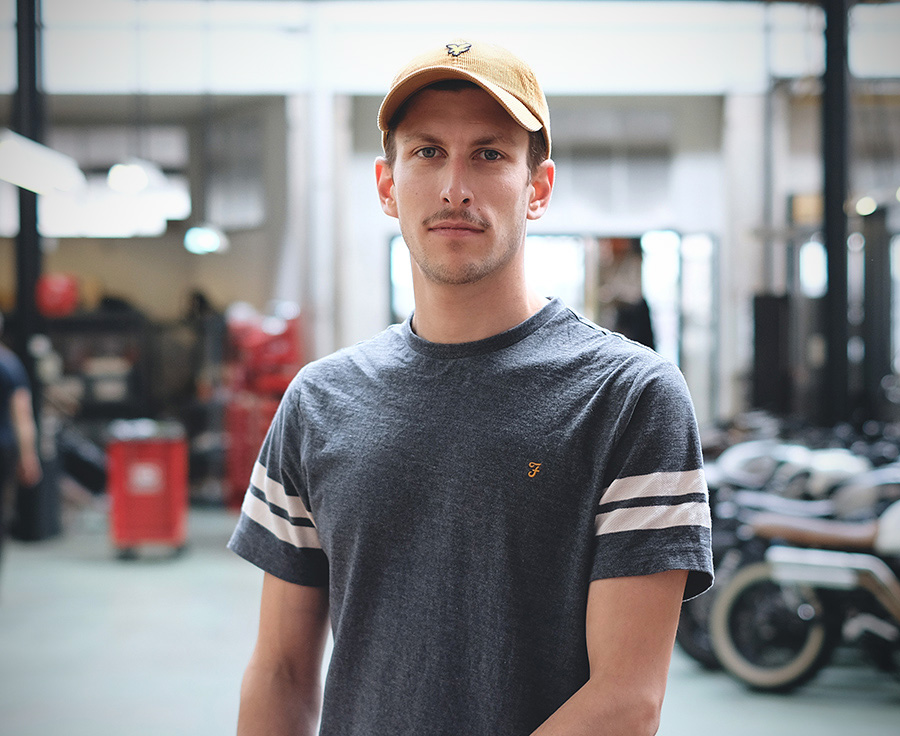 Thomas MARLIÈRE
Thomas join the team to improve the Customer service and worldwide shipment operations.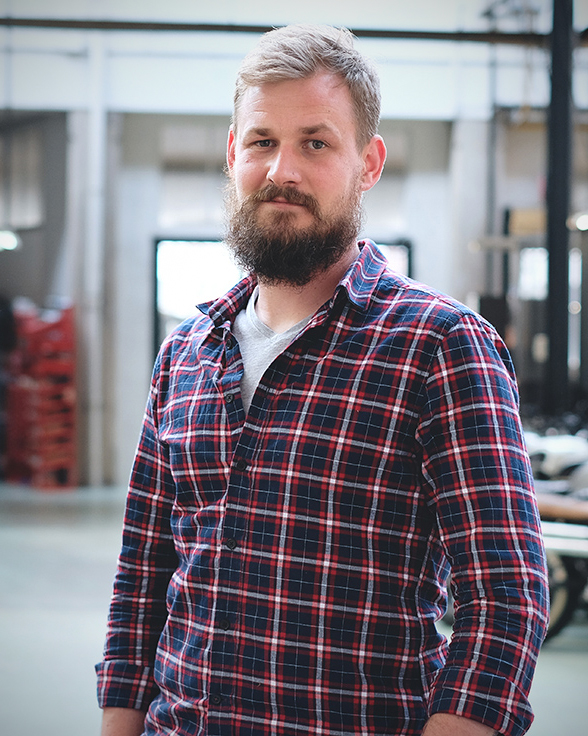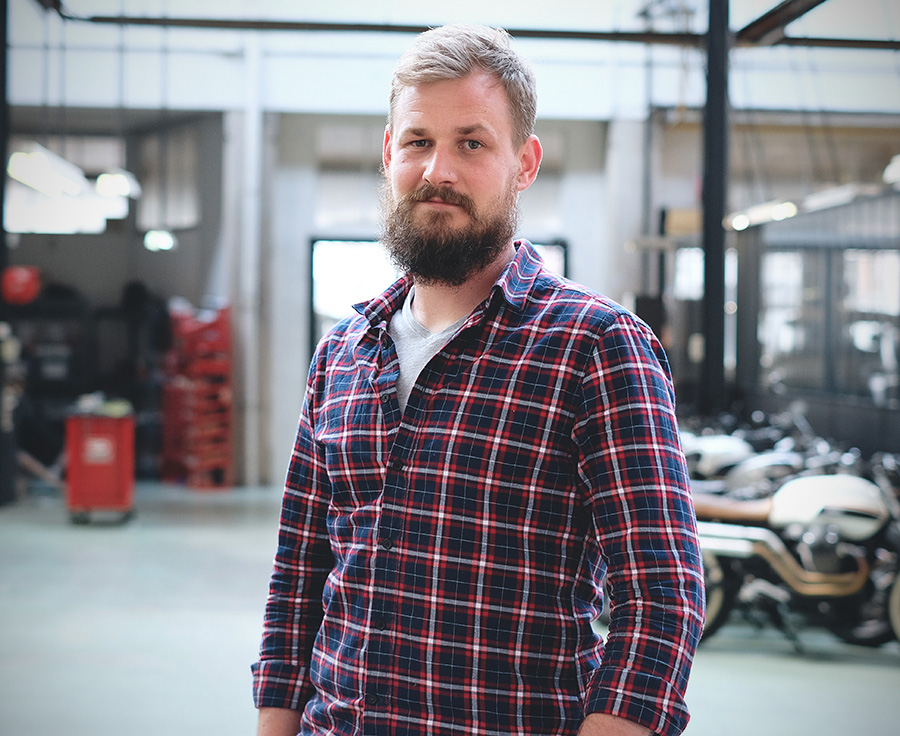 Marion LAURENT
Marion joined Silvère at the upholstery department in 2018, she handcrafts leather parts according to traditional techniques and is in charge of the quality control of the upholstery production.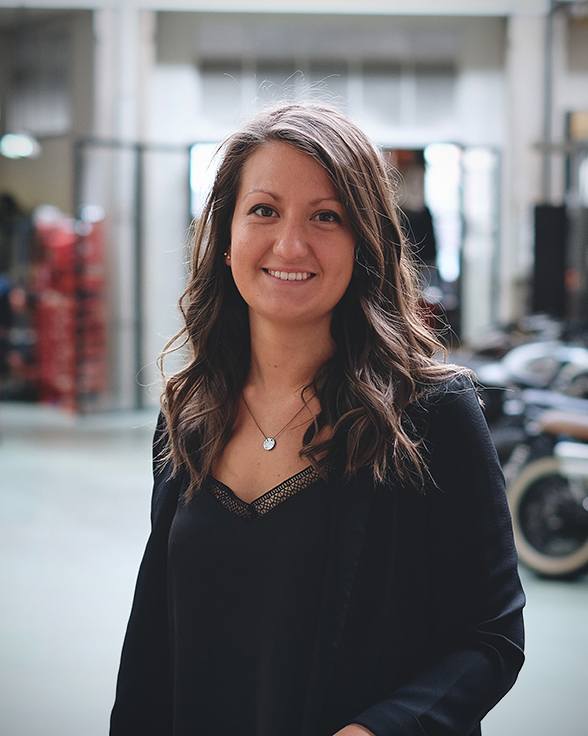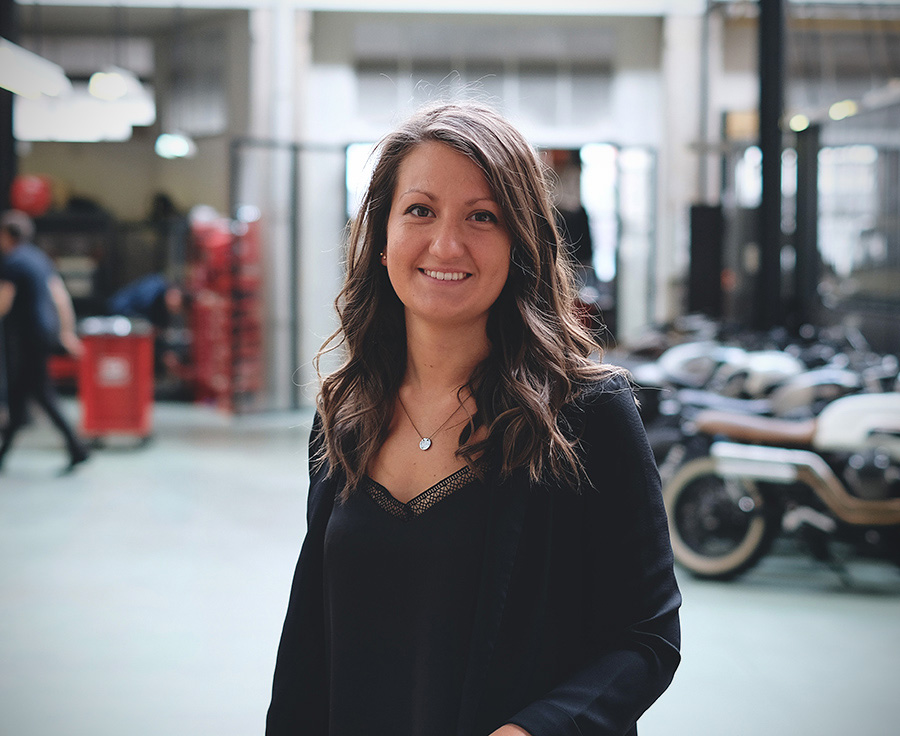 Fanette MUXART
Fanette is in charge of the design of our clothing line and she manages the development of BAAK's boutique in Lyon.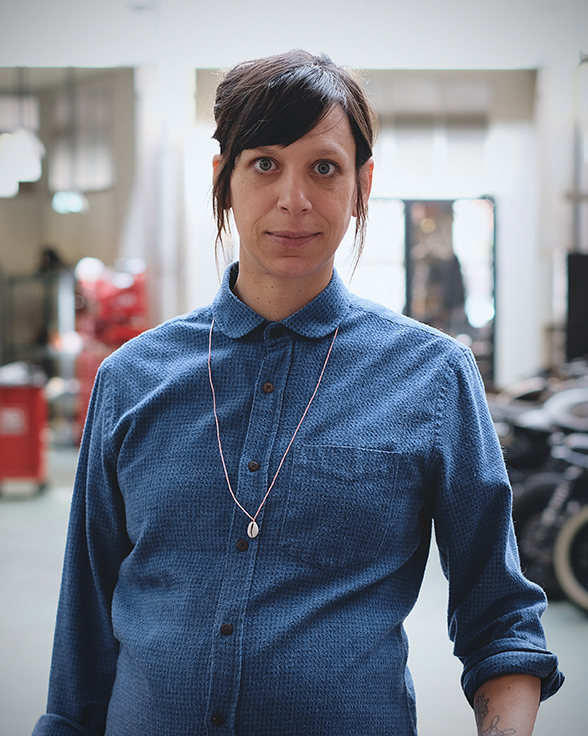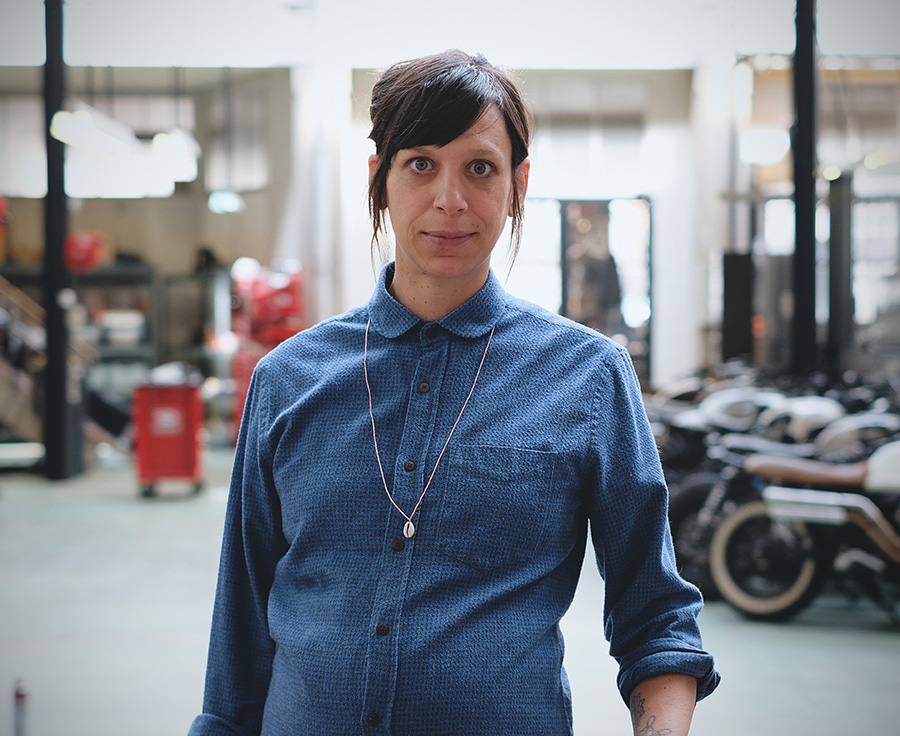 Franck TOULZA
After years of experience in the classic motorcycle industry, Franck joined BAAK to deal with the assembly of the builds completed at our place.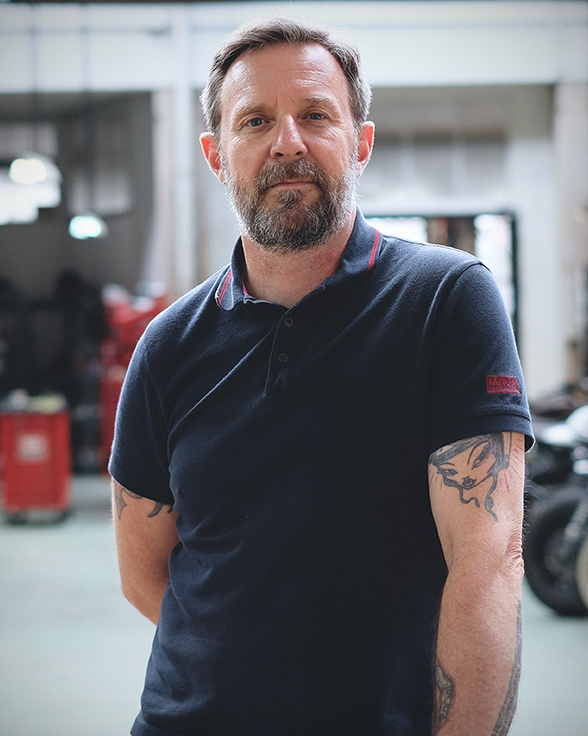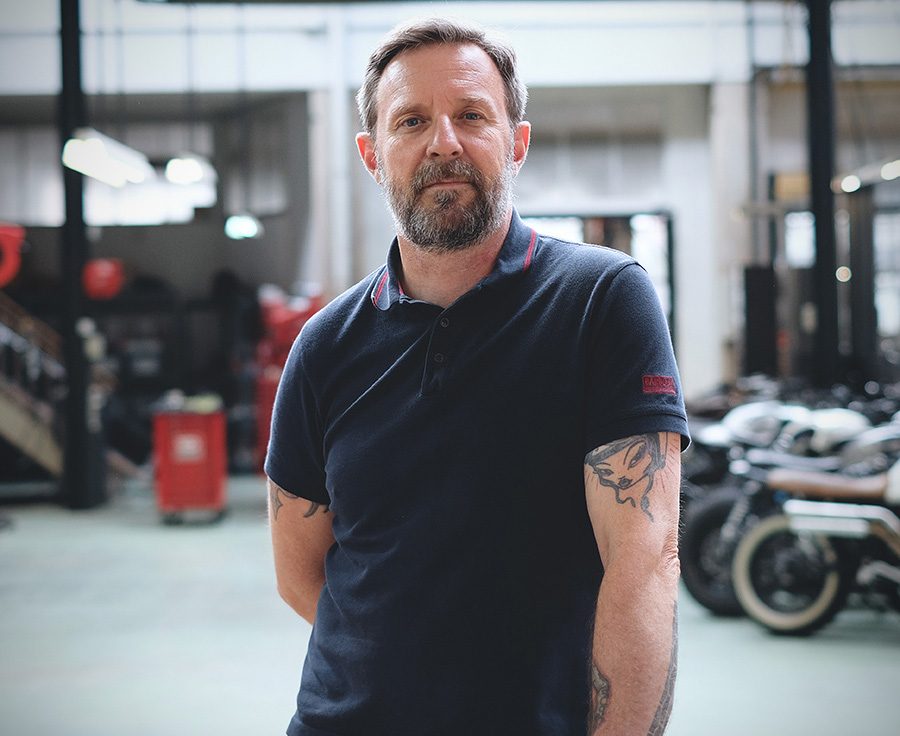 Véronique FAUVET
Passionate about vintage stuff whatever they are, Veronique joined the company for its atmosphere, and to bring his expertise in administrative management.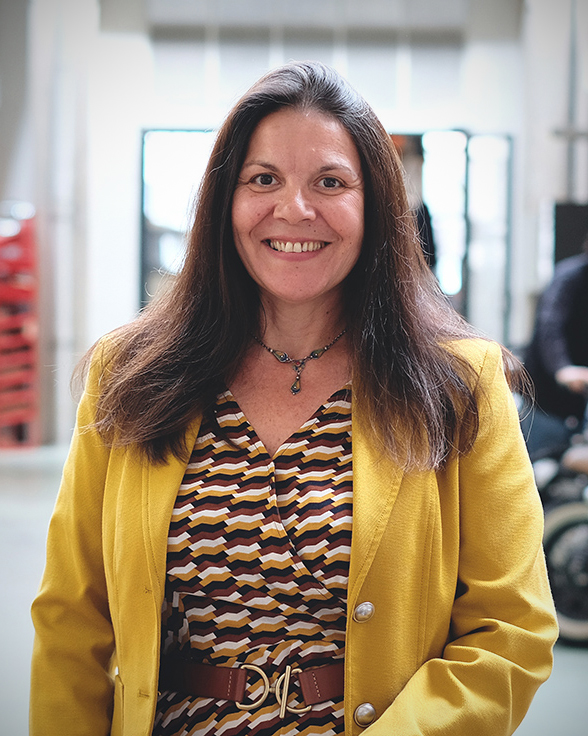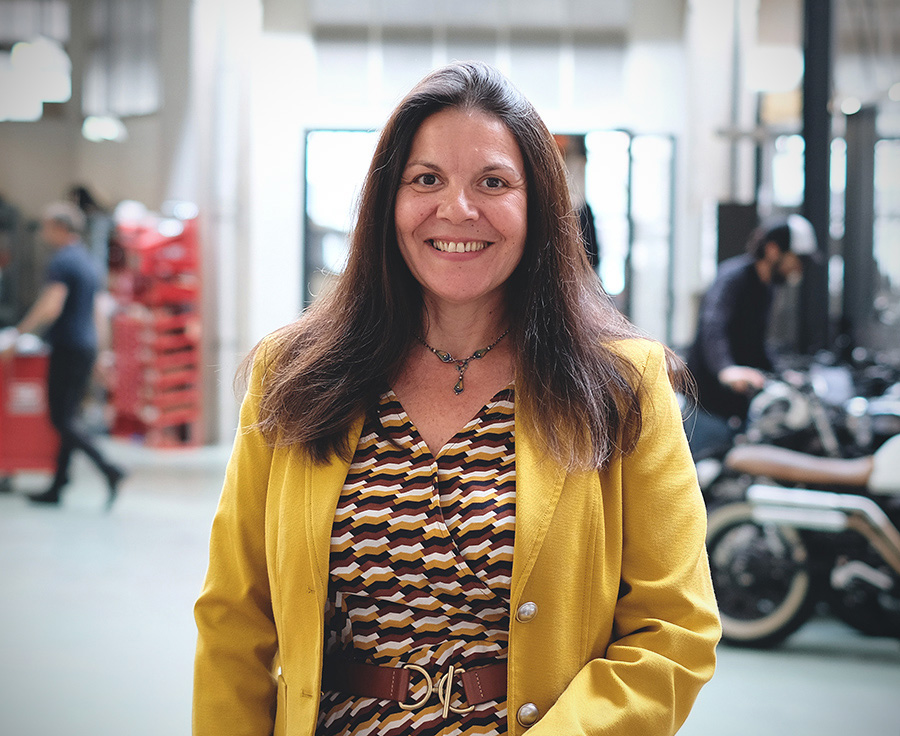 David DOUGNAC
Passionate by classic mechanics, David bring his experience to the manufacturing of the parts ordered by our customers online.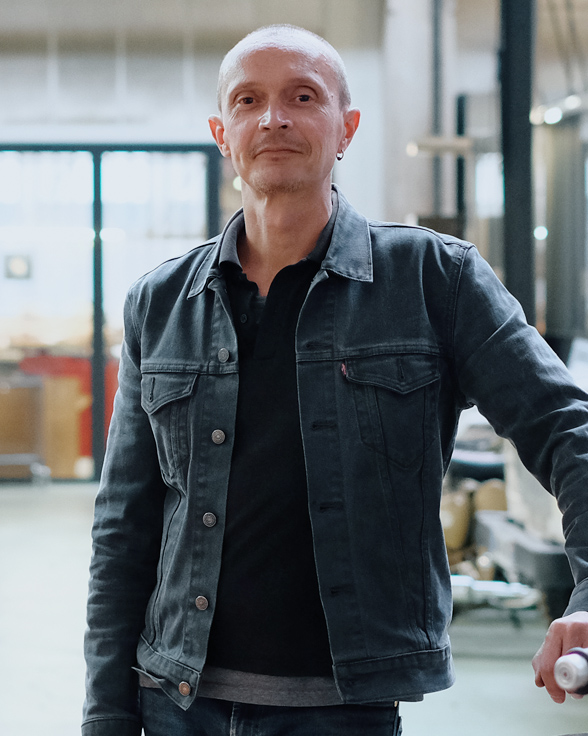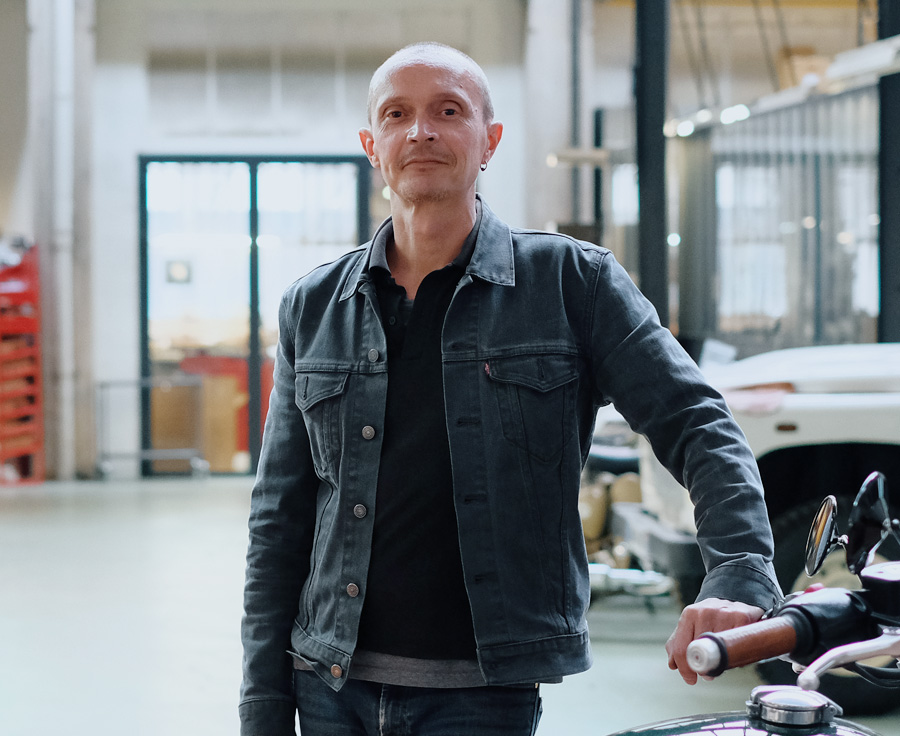 Julien MAZZONI
Motorcycle rider since years, Julien opened up to the world of custom motorcycles by joining BAAK in 2020 to deal with the shipping of online orders.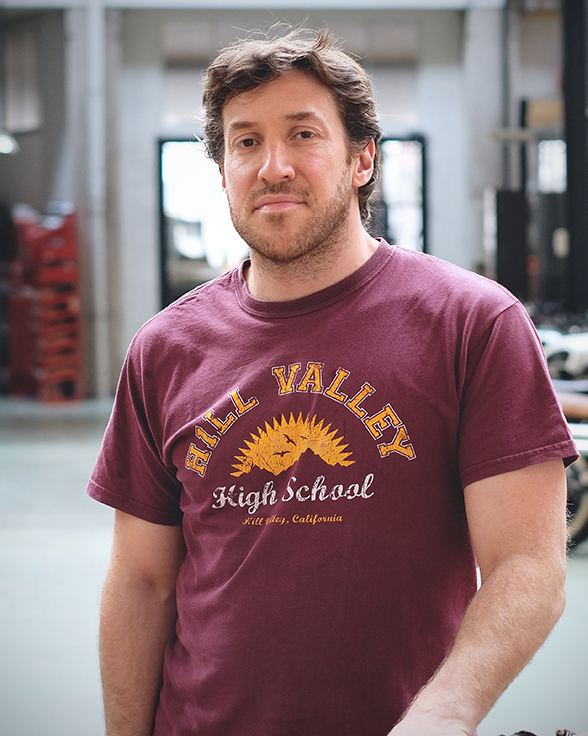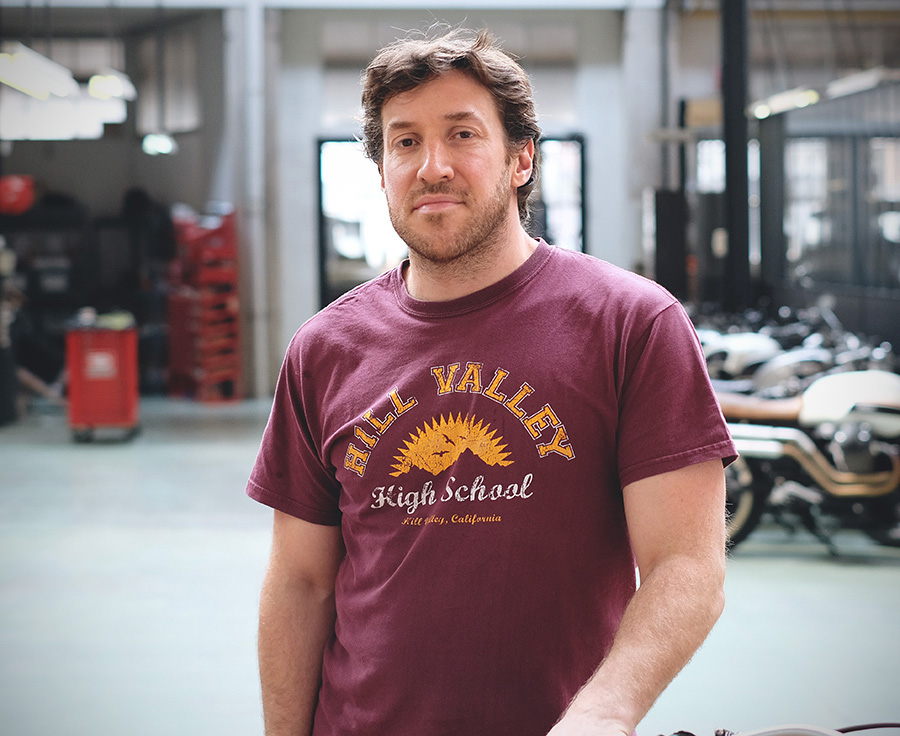 Maxence HOLLIER
Raised riding enduro motorcycles, Maxence started customizing his own motorcycle a few years before he joined BAAK as a business developer.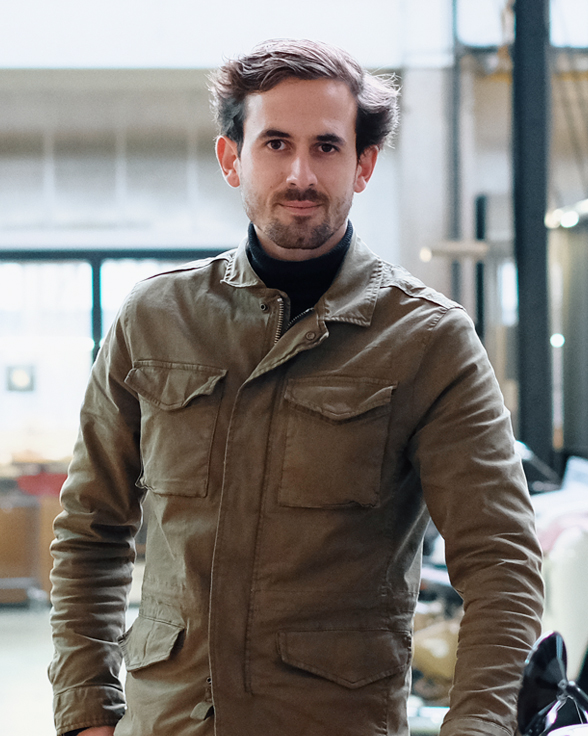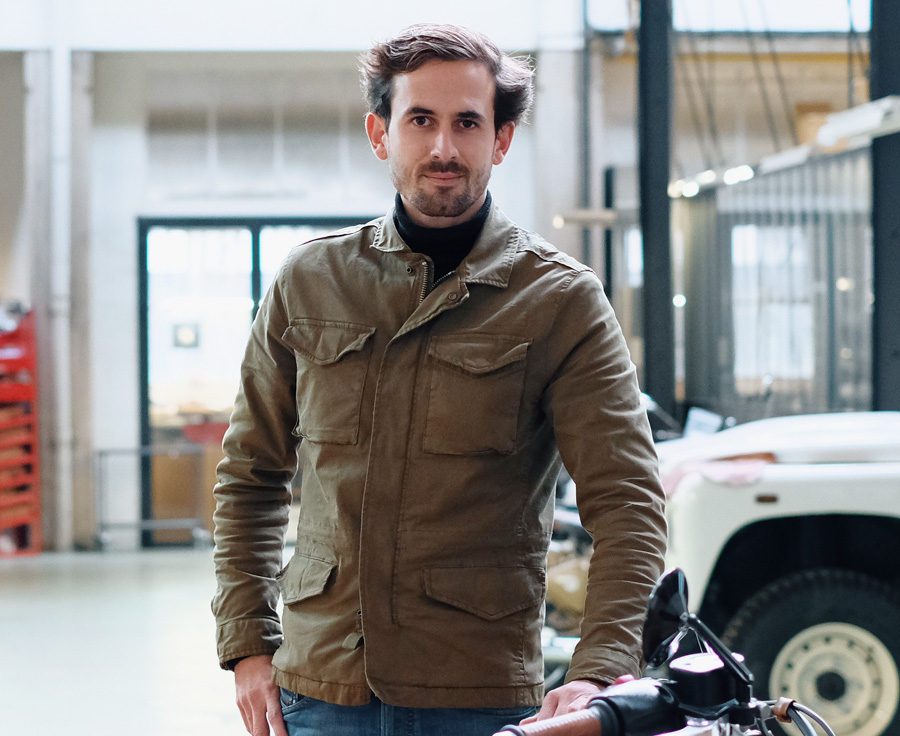 Corentin ESPIE
Passionate by custom motorcycles, Corentin joined our design studio to help Jordan extend our range of plug & play parts.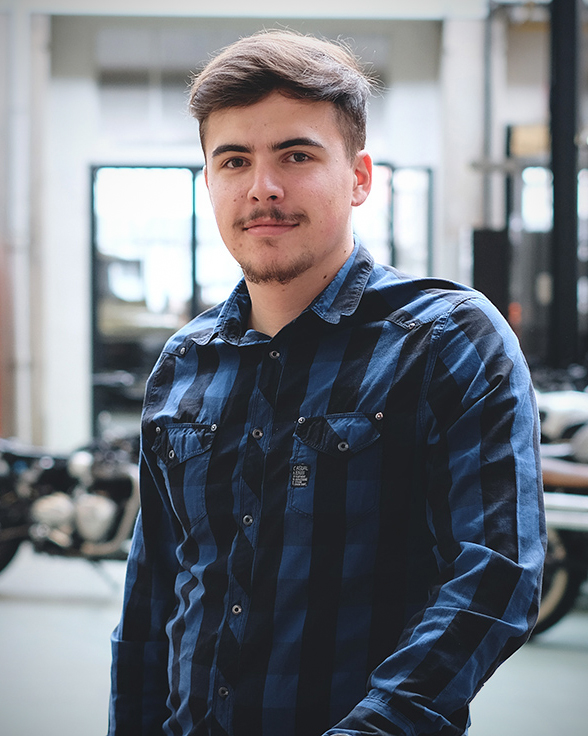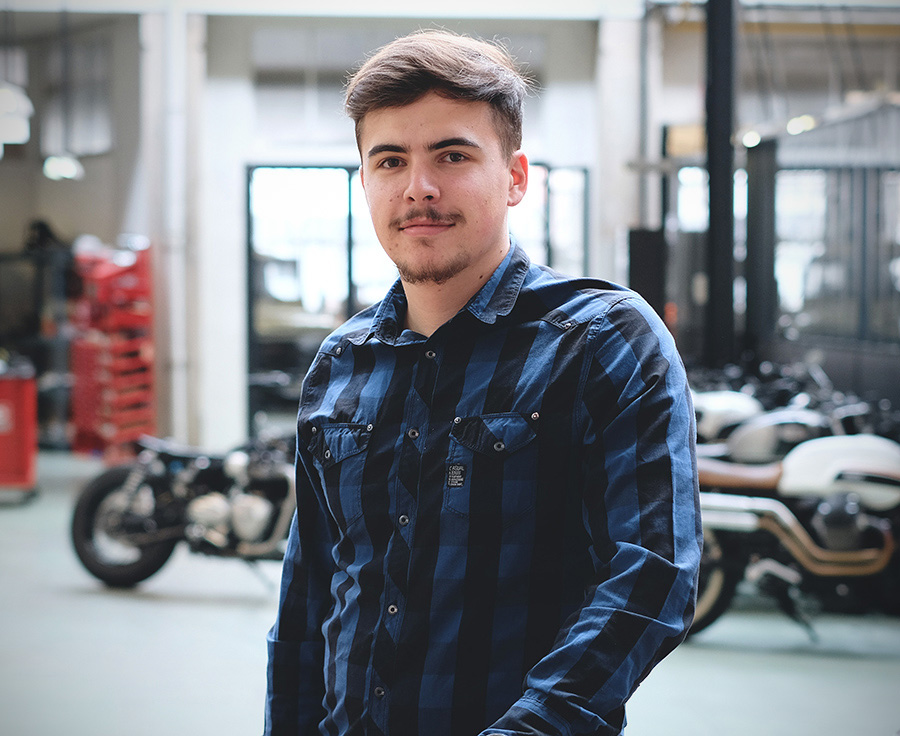 Thibault BATISSE
Designer, motocross and classic enduro competitor, founder of his own t-shirt brand… Thibault developed his passion for beautiful mechanic stuff a long time before he joined our team.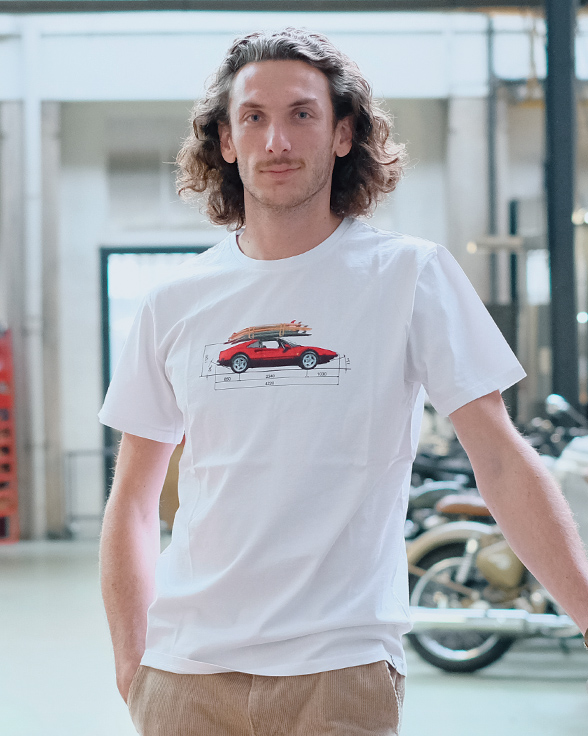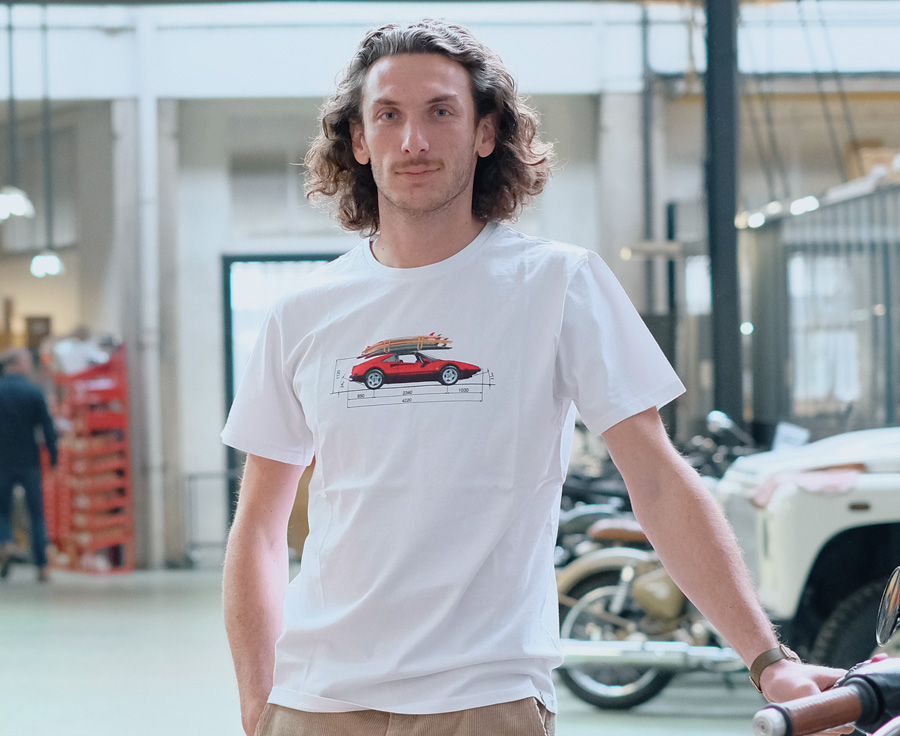 Sébastien AUDEVAL
After running his own upholstery workshop for 5 years, Sébastien joined BAAK as the manager of our bespoke projects department. He has always been passionate about cars, more particularly by classic german ones.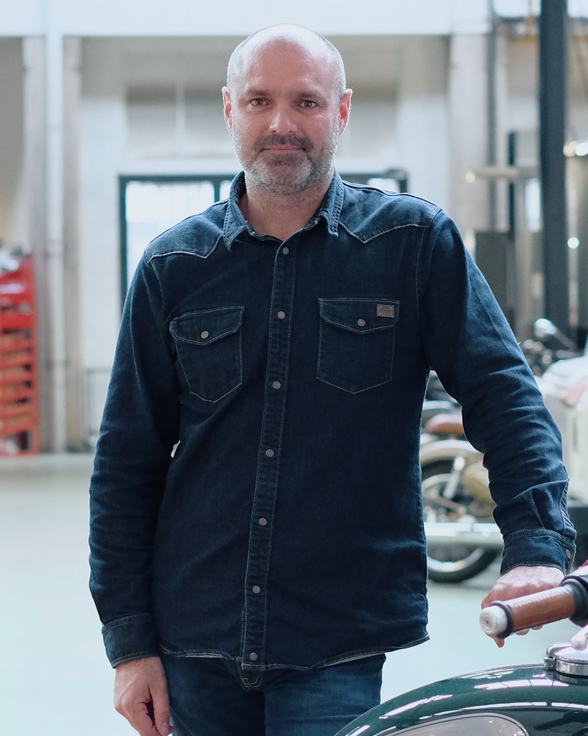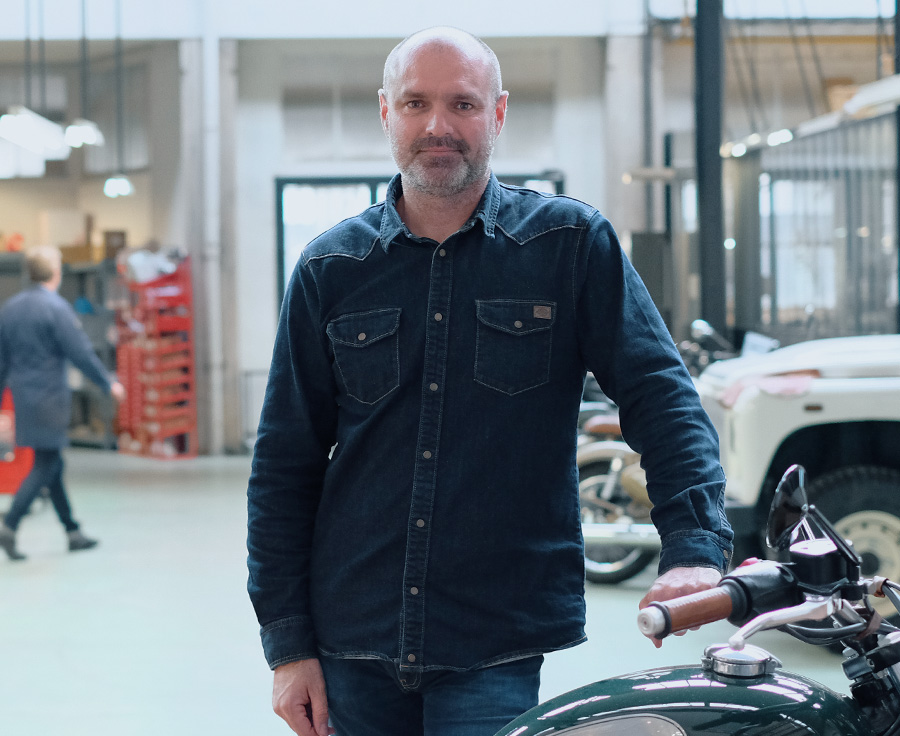 Lara VIEGAS
Her family passed the motorcycles and cars virus to Lara, so she naturally knocked at our doors when searching for a company to make her upholstery apprenticeship at Les Compagnons du Devoir.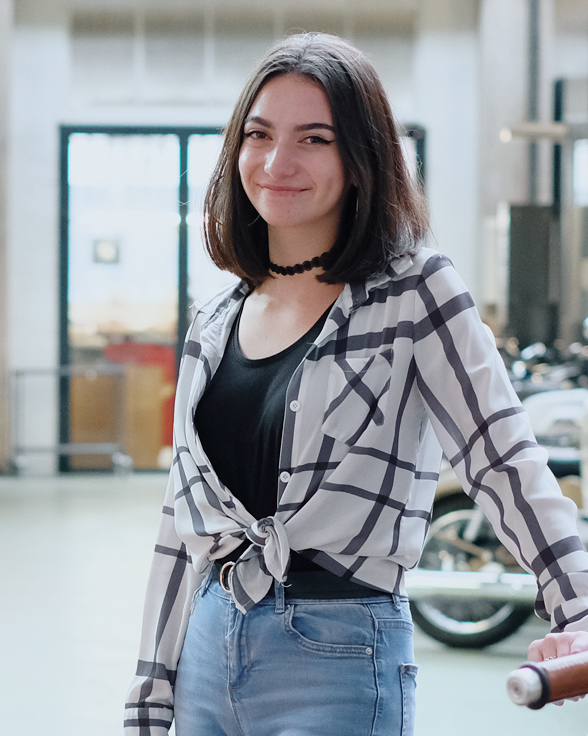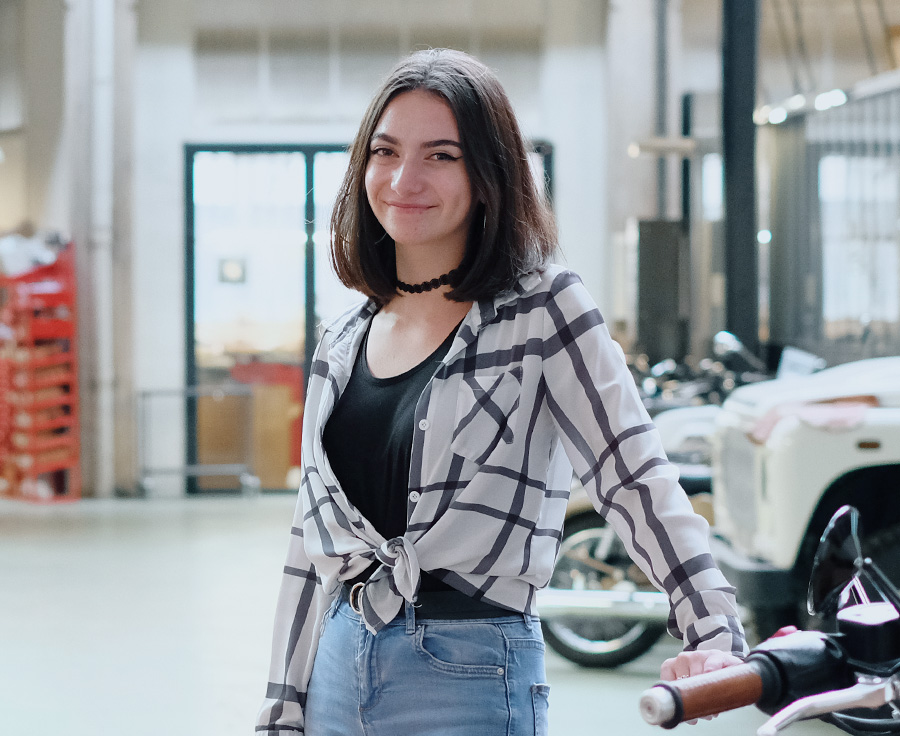 Adrian ILYNE
Apprentice at our mechanical workshop, Adrian brings strong skills and a singular vision earned along 15 years customizing his own motorcycles and a career in watchmaking.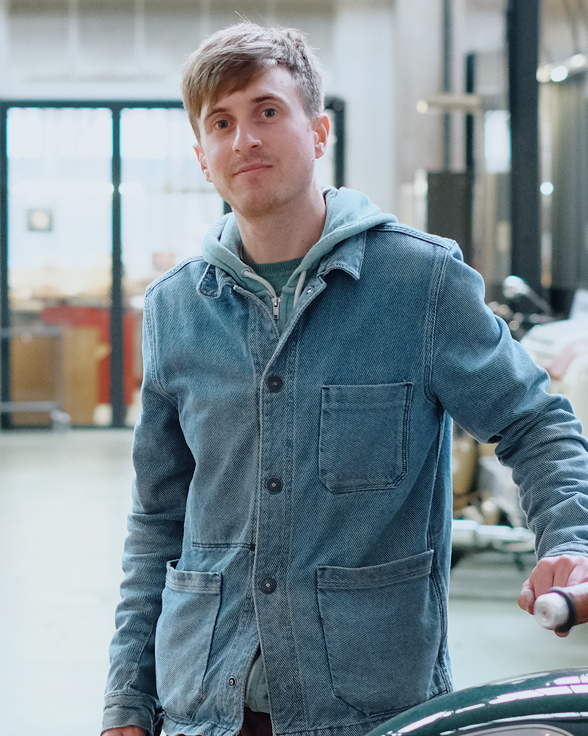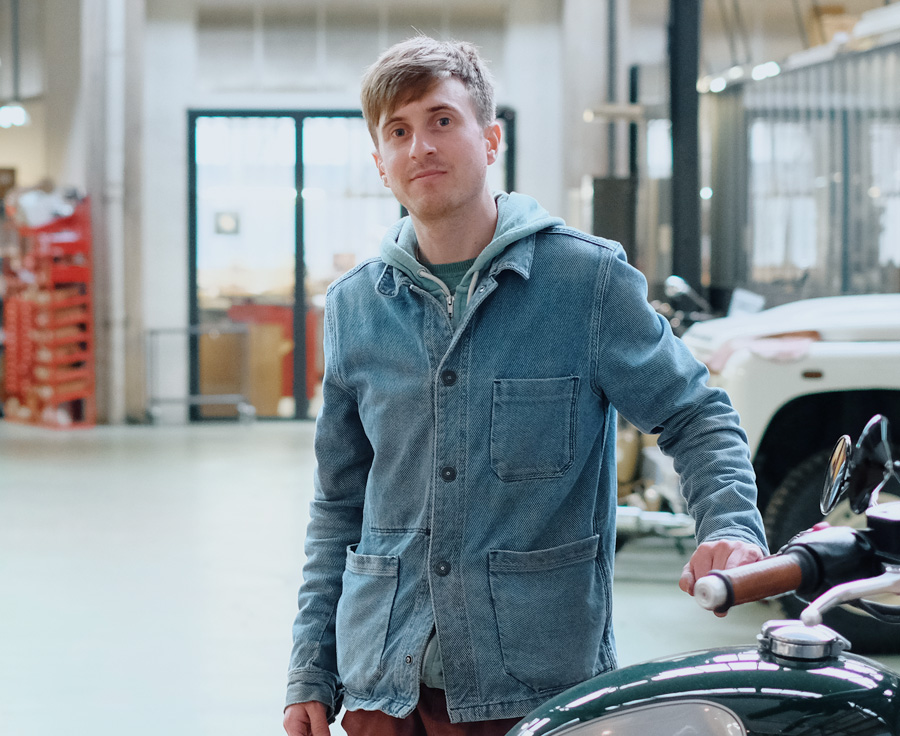 Cyril BOISSY
Passionate by digital marketing, Cyril got in charge of BAAK's e-shop in September. After working in the flowers and bulbs market, he now discovers the motorcycles universe.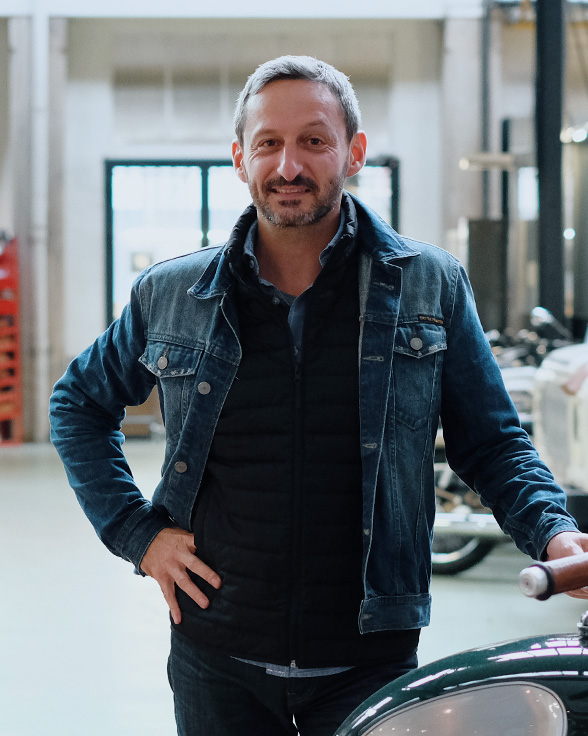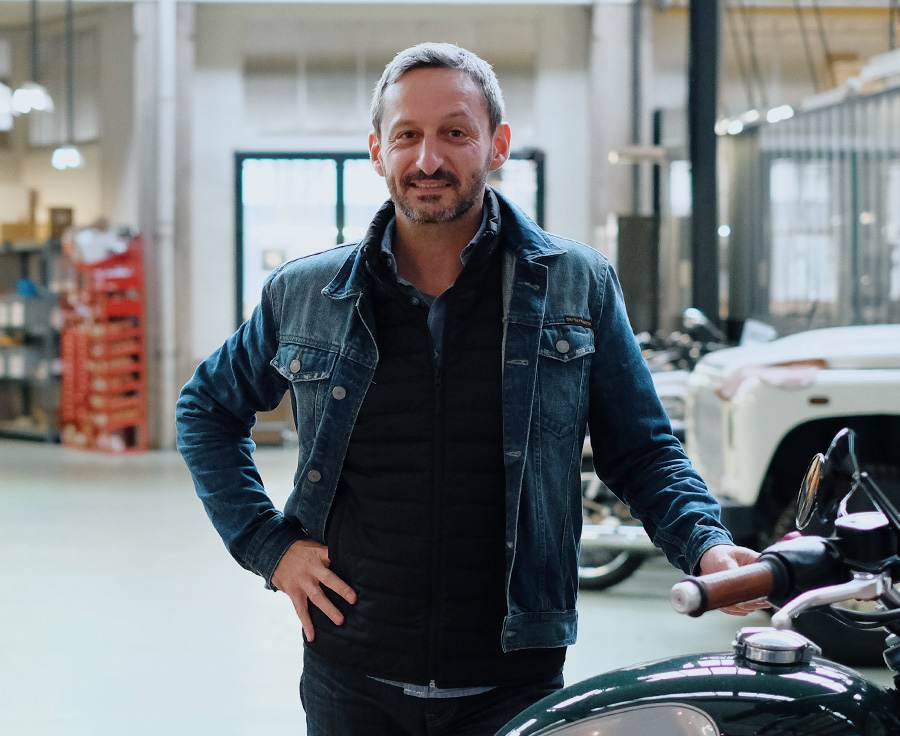 Frank THIBAULT
Passionate by beautiful mechanics universe since his childhood, raised in an industrial background and after 30 years of business management, Frank shares and passes his expertise to the emerging BAAK group.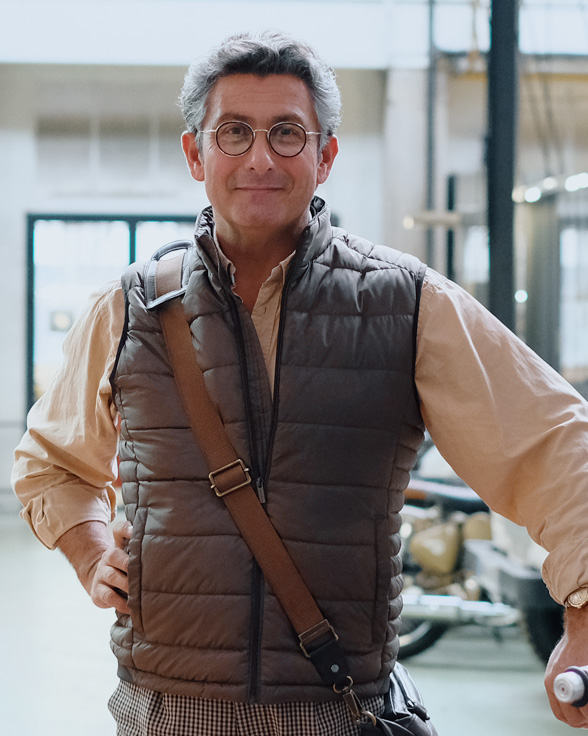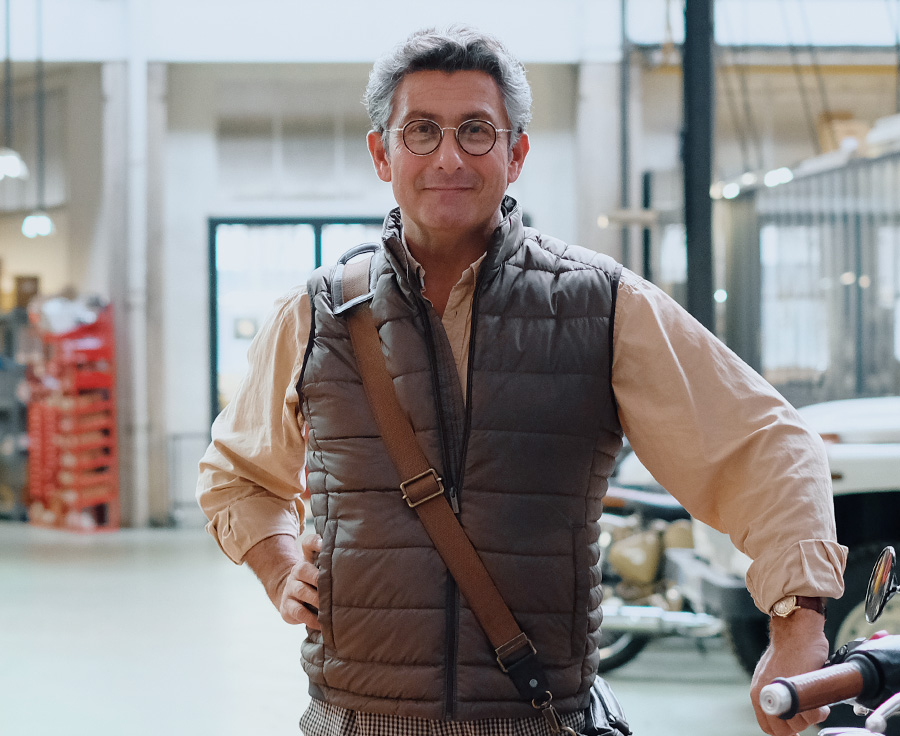 Adrien BIHEL
True petrolhead passionate by classic cars, Adrien worked at international groups before he joined BAAK in 2021 to highlight a human-scale company values.