We are looking for people who want to get involved and bring their excellence skills to that company, as much as the other members of the team do. Getting involved in BAAK requires self-reliance and a previous experience at a similar position. It's the opportunity to bring your skills to a human-scale company and to make a step in the classic mechanics culture community. You will join a team of 20 people working at our workshop based in the 9th arrondissement of Lyon in France. The success of our work is based on the great care we bring to the finish and details of our creations, our future co-workers must work with that state of mind.
Please send us your application via email at contact@baakmotocyclettes.com or laura@baakusa.com for USA-based jobs, we will give you an answer as soon as we can and maybe plan a meeting.
BAAK  France | E-COMMERCE & CUSTOMER SERVICE MANAGER
Posted on August 1st, 2023
As part of its expansion, BAAK is looking for an E-commerce & Customer service Manager.
In this position, you will be responsible for customer satisfaction and the customer experience, as well as the maintenance of the online catalog. You will participate in product development, marketing and optimization actions.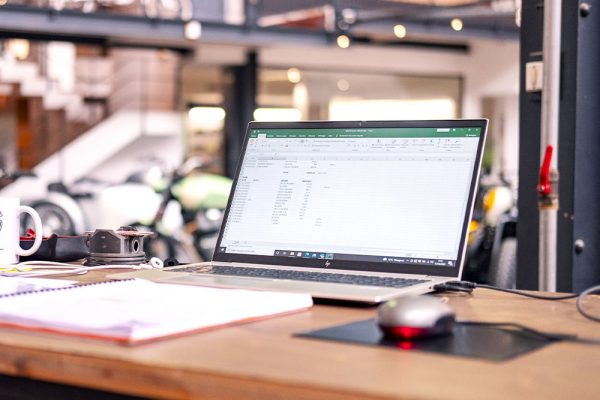 BAAK France | WORKSHOP OPERATOR
Posted August 1st, 2023
BAAK is looking for a Workshop Operator on a 4 to 6 month fixed-term contract or Freelance to replace an employee on sick leave.
Available immediately!
Based in Lyon and reporting to the Production Manager, you will produce parts from the brand's catalog in the workshop.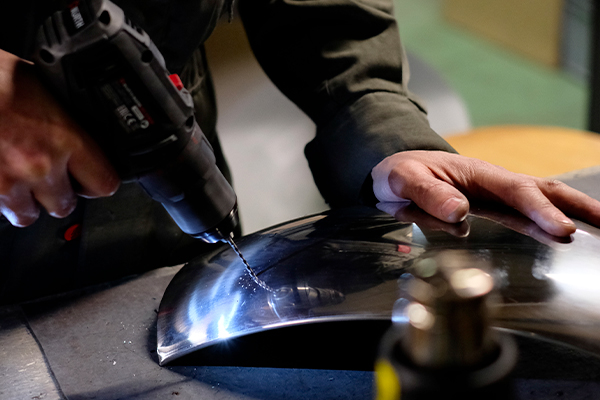 BAAK France | AUDIOVISUAL CREATION APPRENTICE
Posted on August 1st, 2023
Working in BAAK's Market/com department, you will be responsible for the ongoing production of visual and editorial content in a stimulating, fast-paced environment. Themes will be rich as they cover all our business units: Auto, moto & parts, BAAK Collection (lifestyle clothing), BAAK Exception (our made-to-measure department) and BAAK Aventures (our latest offer in bivouacs, trails and adventures).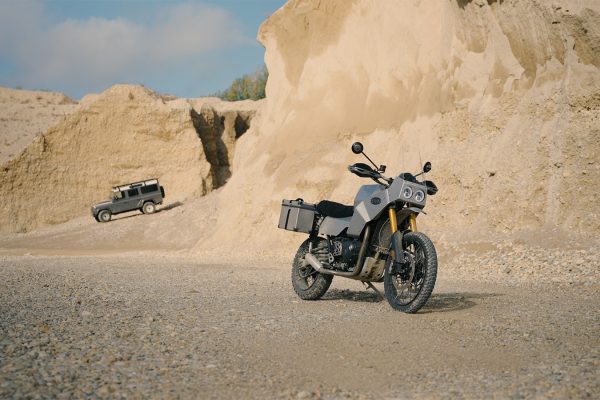 BAAK France | AUTO & MOTORCYCLE SALES MANAGER / DEVELOPER
Posted on August 1st, 2023
We're expanding our team in Lyon! A real energizer at heart, you embody the BAAK lovebrand and are capable of making your prospects dream in a market of leisure, freedom and aesthetic emotion.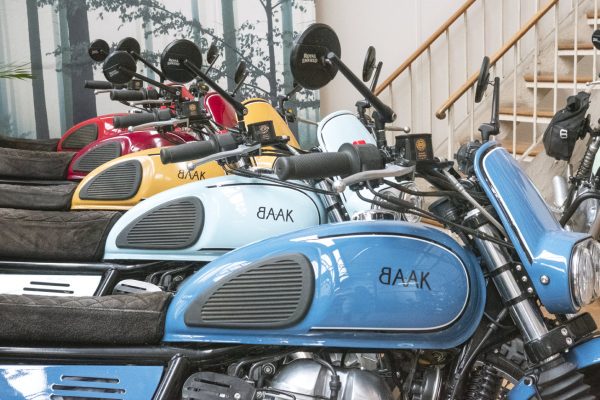 BAAK France | BODYWORK PAINTING WORKER
Posted on August 1st, 2023
BAAK is looking for a body painter! The workshop is equipped with a paint booth, enabling us to carry out work in-house. We're looking for an experienced member of staff who can bring excellence and traditional know-how to our car and motorcycle painting projects. This position includes a creative aspect, in the creation of paints.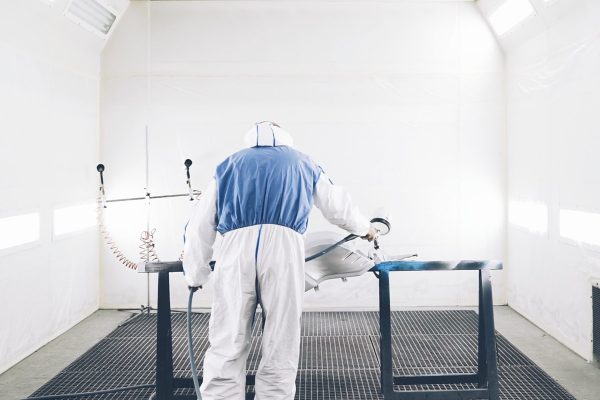 BAAK France | CAR / MOTORCYCLE MECHANICIAN
Posted on August 1st, 2023
We're looking to recruit an experienced motorcycle and car mechanic to assemble parts created in our workshop. Applicants must have at least 2 years' experience as a mechanic and be ready to get involved in an exceptional adventure in the field of character mechanics.