You live in the USA and wish to be part of the first riding BAAK creations there ? You're in the right place! Given the strong demand for BAAK builds from the USA, we chose to open a waitlist for custom projects. Pre-order your BAAK creation right now so your project can be designed as a priority by our local team and delivered to you in early 2021.
The BAAK builds will be assembled at the workshop we're establishing in Los Angeles, the parts required will still be manufactured by our craftsmen in France. Laura (laura@baakusa.com / 818-433-7399), your local contact, will then get in touch with you to discuss around your project and explain each step.
4 steps to book your pre-order in the USA
Download the form below, fill it and return it to laura@baakusa.com.
Proceed with the 50% deposit via Paypal or Bank transfer, in order to secure your spot in BAAK's Los Angeles workshop waitlist. This deposit will be deducted from the final amount of your project.
Signing the Pre-Order form supposes acceptation of the Terms and Conditions by the two parties.
Our team will then confirm your pre-order and will get in touch with you to start the project.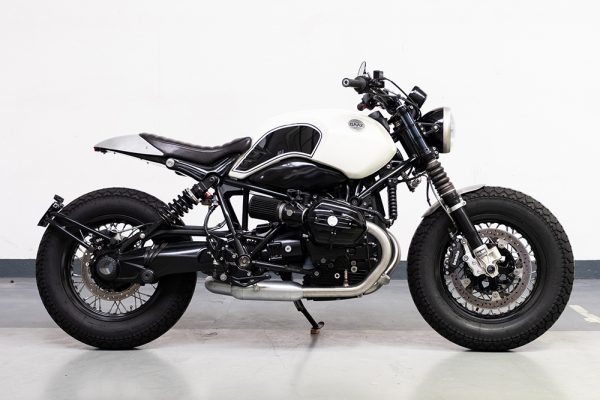 Fill the form and return it
Proceed with the deposit
You returned the filled pre-order form and proceed with the deposit ? Congratulations, you will become one of the first USA-resident to taste the pleasure of riding a BAAK motorcycle. Remy and Laura will quickly get in touch with you to discuss around your project and give you an exclusive  tour at our Los Angeles workshop. Lucky you!