Camping / Trail / Adventures
Joy is only true if shared, talk to your friend, build a group up to 10 riders and come ride with us to create new memories together.
To feel fully alive and fulfill you desire for adventures, what's better than taking the road and camping into the wild?
The Lyon's workshop team guide and escort you on carefully found itineraries and welcome you on delightful campsites along the way. Trust us and come experience our vision of adventure.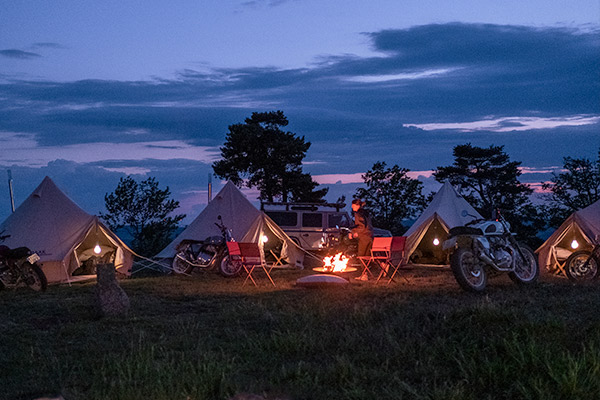 The adventures in details
THE BIVOUACS

Our camps are moved everyday by two Land Rover Defender hauling two trailers, with one of them being our fully equipped mobile kitchen. Everything is set up by our team in peaceful landscapes, between forest and pasture.
Camps
The camp consist of 2 person tents with a 130 sq.ft (12 sq.m) living space. They feature two cots with a luxurious set of Pyrenex duvet and pillow.
The tents also feature a wood stove, Fermob lights, a soft rug as well the necessary coat hanger and valet stand for your comfort. Carbon monoxide detectors, smoke detectors and fire extinguisher are of course integrated in the tent for the upmost safety.
Meals
For your 3 daily meals, you'll enjoy menus conceived and cooked with local supplies and groceries by our Chef who is part of the traveling team.
Every morning fuel up on energy and nutriment for your riding day around a continental breakfast, grab your light lunch and enjoy wine tasting paired with the best of the local cuisine every night.
THE TEAM

The experienced team escorting and guiding you is made of a Chef, a maitre d'hotel, an aide de camp and of course Romain the expedition leader.
Seasoned and experiences with moto trips around the world, Romain and his team are never caught off guard and always react in a calm and positive way to make your trip a blissful experience.
THE ROUTES

The Routes are carefully scouted and selected paths combining road and trail that you can follow with the provided GPS device.
We have composed them like musical pieces with some key moments, some more relaxed, some « chorus » like bits coming back a few time in the day. We have of course favored charming roads and colorful trails so that no matter your experience you can have fun and finish every legs of the journey.
THE VEHICULES TYPES

The primary goal of the Baak Aventures is to allow you to slow down for a few days and finally take time to enjoy the journey. And to us it seams that the best way to do so is to get back to the root of motorcycle and pure riding by using a simple bike or a classic bike to do so.
Your bike or our Rides!
You can come with your bike but for our routes only the classic Scrambler or Trail bike are appropriate to enjoy the ride as we intend to or you'll be done with the day's path by lunch time and that would be a shame! (We can take care of your bike shipping for an extra cost upon request)
If you want to live the Baak aventures to the fullest and especially if you live half way across the world, we have a fleet of colorful Royal Enfield 650 Interceptor with a special BAAK Trail treatment.
If you choose this option, the bike will wait for you at the initial meeting point and you'll just have to leave them with your host at the end of the trip.
FROM PROVENCE TO VALLO ALPINO
Dates
From June 21st to 26th, 2021
From September 20th to 25th, 2021
Fares
Starting at 3,190 € per rider (BAAK bike excluded)
2,990 € per passenger
Informations
600 miles (960 km)
6 days moto trip
Support vehicles
Full board accommodation (and luggage carrying in our support vehicles)
---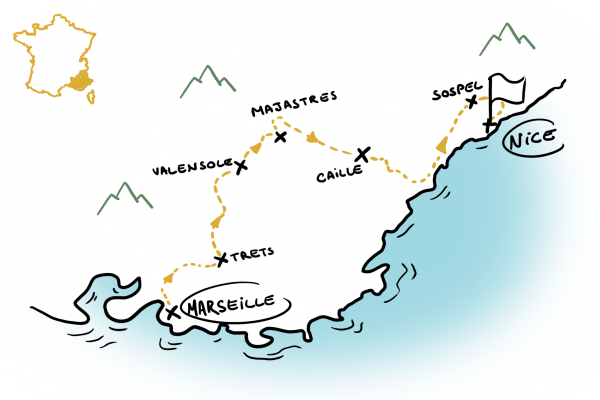 THE BEAUJOLAIS THROUGH THE HILLS AND PEAK SURROUNDING LYON
Dates
From July 17th to 19th, 2021
From July 24th to 26th, 2021
From October 2nd to 4th, 2021
Fares
Starting at 1,300 € per rider (BAAK bike excluded)
Informations
255 miles (410 km)
2 days moto trip – 5h per day
A balance mix between trail and road
Support vehicles
Full board accommodation (and luggage carrying in our support vehicles)
---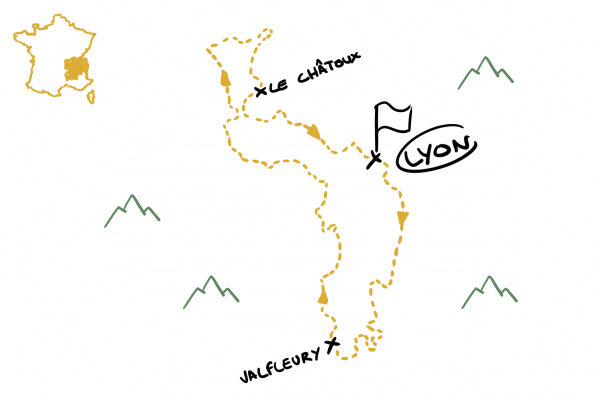 THE STRADA ALPINA – THE ALPINE PATH
Dates
From June 28th to July 3rd, 2021
From September 13th to 18th, 2021
Fares
Starting at 3,190 € per rider (BAAK bike excluded)
2,990 € per passenger
Informations
580 miles (935 km)
6 days moto trip
Support vehicles
Full board accommodation (and luggage carrying in our support vehicles)
---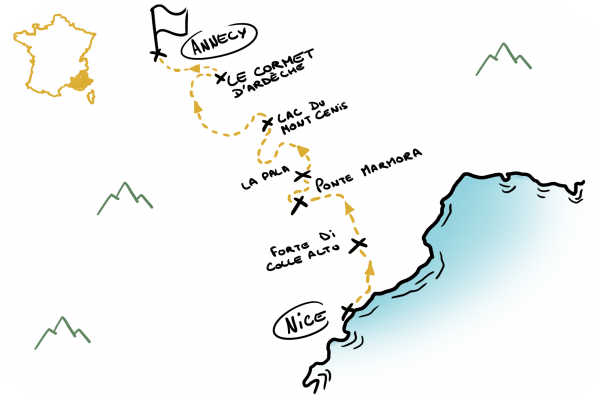 THE ACES EXPERIENCE AND THE AUVERGNE'S ROADS
Dates
From Friday September 10th to Sunday September 12th, 2021
Fares
200€ per rider
Informations
3-day entrance pass to the festival included (from the 10th to the 12th)
Atypical camp in the heart of the Aces, 2 nights in a tent
Trail course on Saturday to discover the region: 108 miles (175 km), 1/3 path (any trail or scrambler accepted)
1 BBQ on Friday evening + 2 breakfasts (Saturday and Sunday)
ACCESS TO ACES EXPERIENCE WEBSITE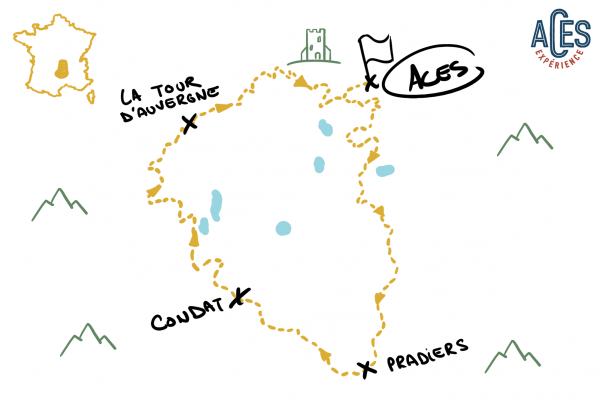 Camp and accomodation / "À la carte"
For an event you organise or are part of, book us for a tailored camp and accommodation service, from 1 to 20 person for a single night or longer period.
Tarifs de location – 2021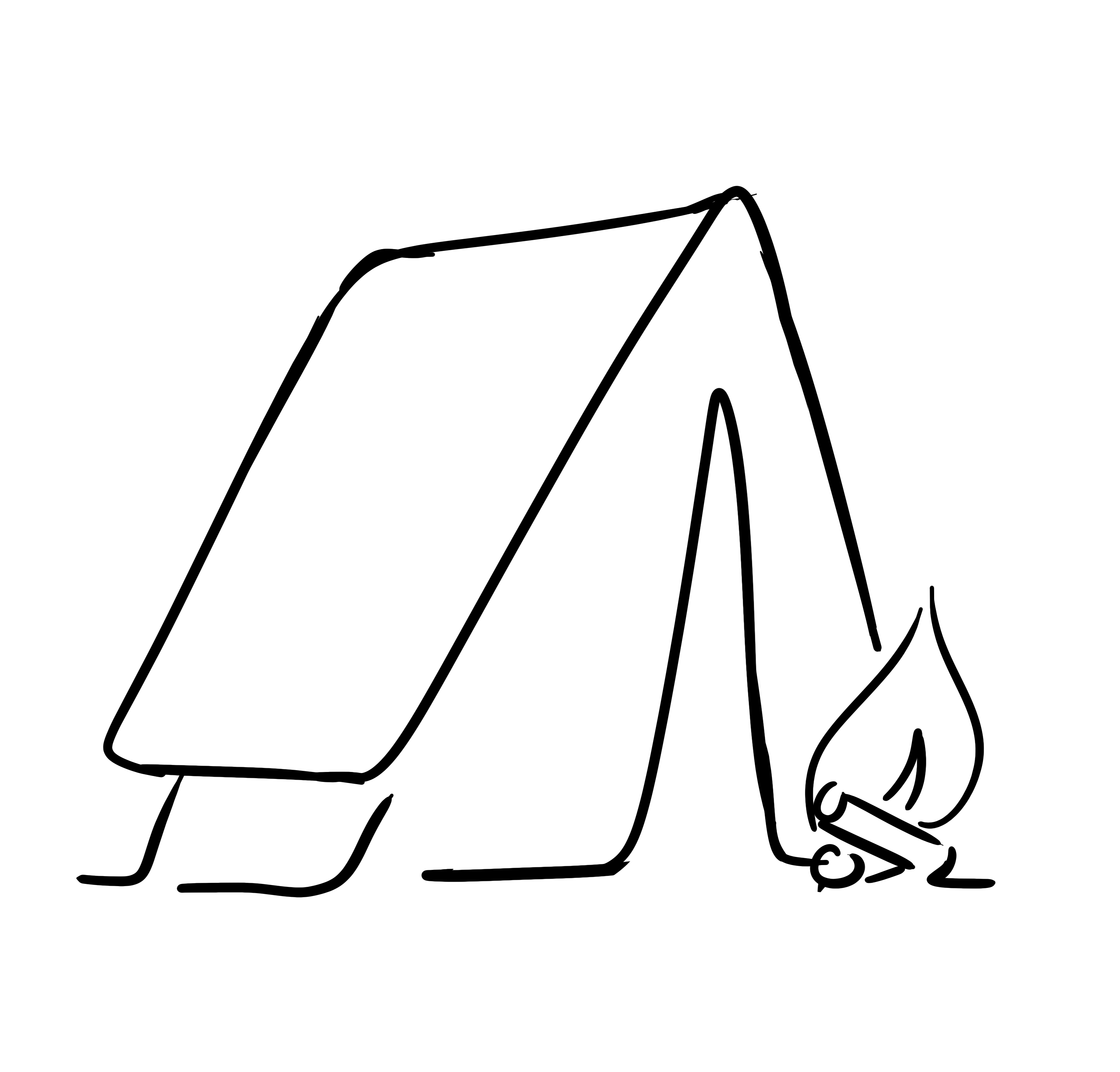 BIVOUAC RENTAL
Sibley ProTech 400 2 person tent – 130 sq.ft / 12 sq.m – coton canvas
Wood stove (firewood provided)
Floor mat (waterproof and insulating)
Rug
XL cot bed with mattress (double available on request)
Pyrenex duvet and pillow with 100% coton bedding
Fermob Balad lamp
Coat hanger
Valet Stand
Fire extinguisher, smoke and carbon monoxyde detector
2 mobile showers and porta potty for the group
Logistic
Price Tax Excl. (VAT 20%) per person: 100€ for 2 days

FOOD TRUCK & COMMUNICAL SPACE!
Chef
Maitre d'hôtel
Mobile cuisine
Fermob tables and chairs
Fermob lighting
Sun Shade or Awnings if necessary
Wood Stove
A lounge area with wood fire pit (wood included)
Deck chairs
Generators (fuel provided)
Price Tax Excl. (VAT 20%) per person: 900€ per days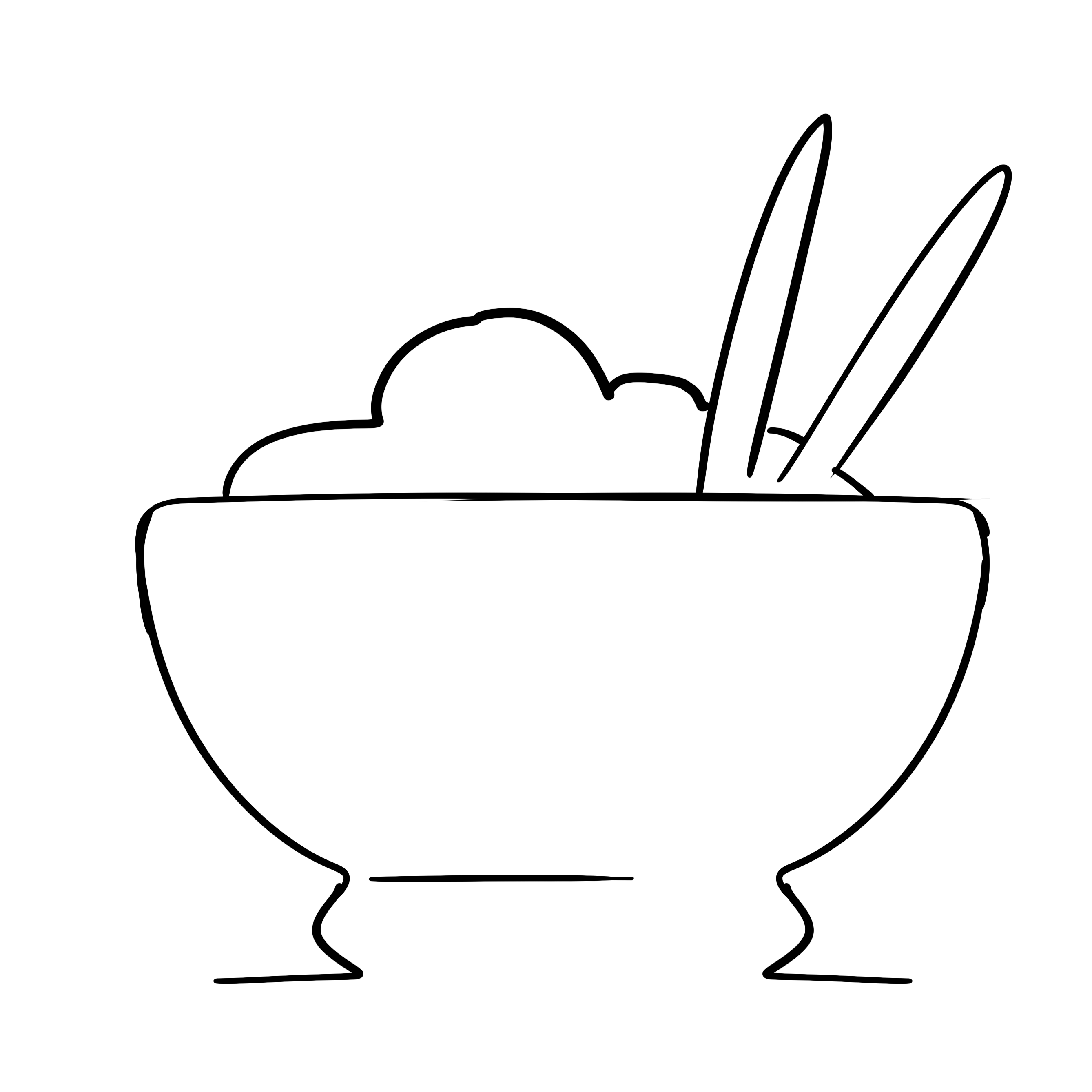 HALF BOARD
Continental Breakfast
Pre-Dinner drinks and snacks
Optional Wine Tasting (contact us for pricing and selection)
Diner
Drinks
Price Tax Excl. (VAT 10%): starting at 40€ per person, contact us for more details

CAMPSITE SCOUTING AND SELECTION
Contact us for an estimate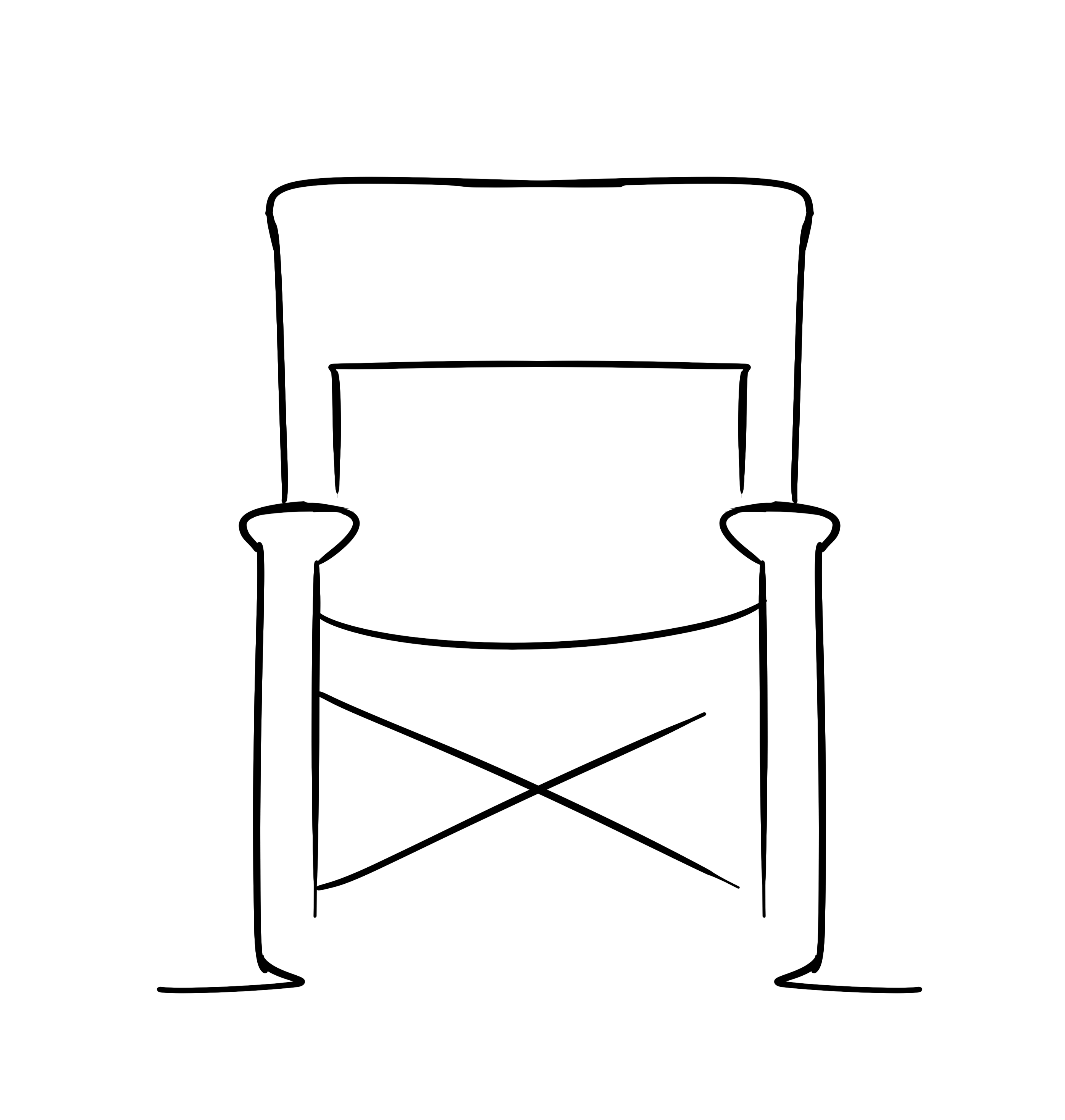 CAMP SET-UP / BREAKDOWN
Price Tax Excl. (VAT 20%): 50€ per person and for each move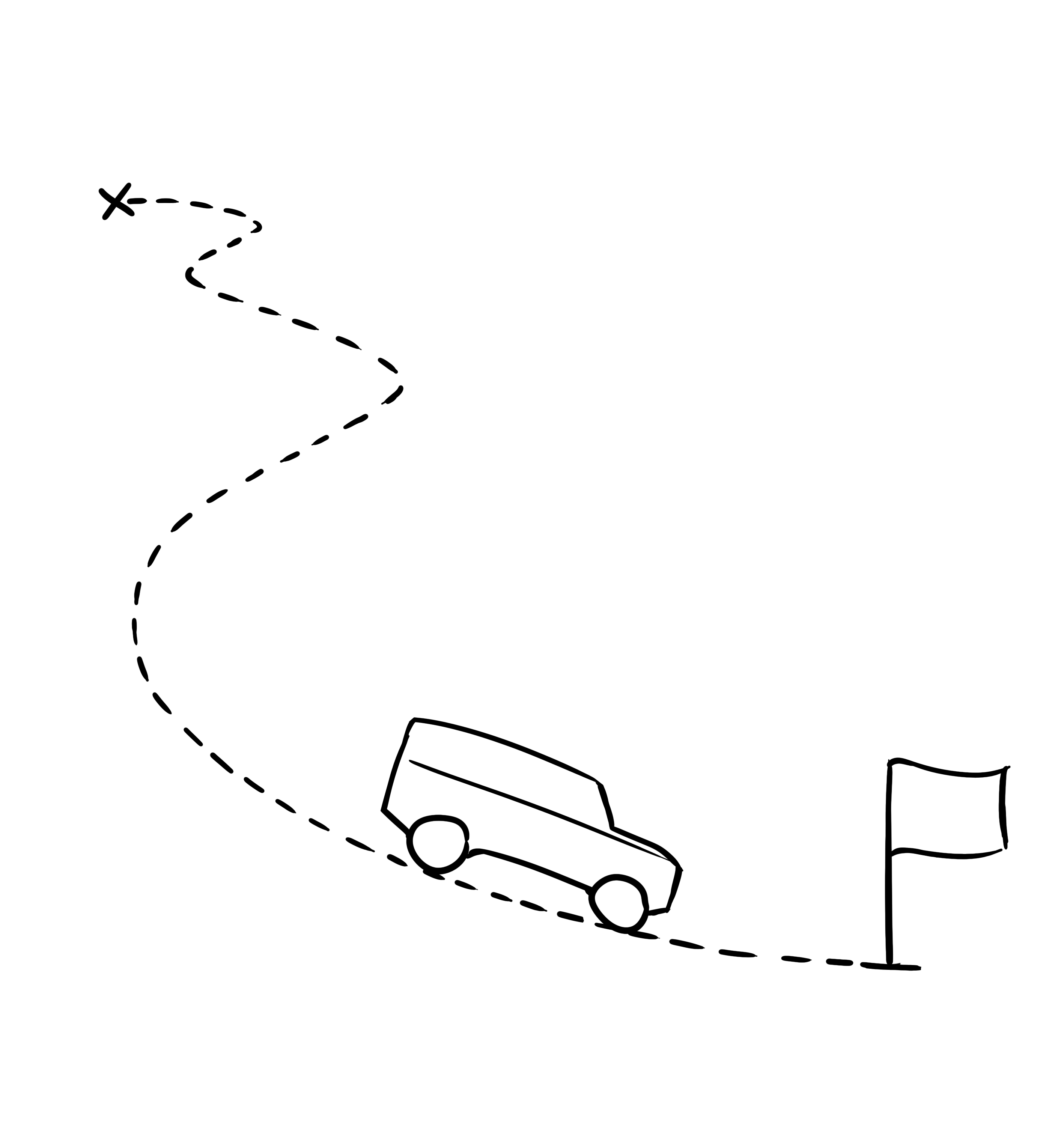 TRANSPORT
Everywhere in Europe
2 Land Rover Defender
2 trailers
Prix HT (TVA 20%): 100€+1,67€/km au départ de Lyon
Rental conditions
These specific rental condition supplement our Legal Notices as well as our General Terms and Condition.
The customer commit to provide a clear , flat space free of water lines, power lines or gas line with a good composition to anchor the tent and accessible with off road vehicles. Any ground/terrain study is at the charge of the customer.
If any additional lighting is required and non provide by BAAK AVENTURES, the customer must also provided an electric system with a 30mA breaker (for every 4 220V outlets) + 2 water based fire extinguisher + 1 carbon dioxide based frire extinguisher next to the electrical panel. All electric work to be done by the customer.
BAAK AVENTURES is no case responsible for any or full damages to the equipment provided (bivouac, camp, communal space…). In order to comply with the most recent safety regulations, it is forbidden to smoke and use open flamme equipment inside the tents. In case of wind, the tents must remain closed.
Any missing, detonated, broken equipment remains the customer's charge. It is forbidden to use scotch, duck tape, sticker, pins, staples on the tent's canvas. Any damages will be invoiced.
No cancellation will be accepted in the last 30 days prior to the rental. Please note that in case of snowfall and storm we cannot set up camp. Any late set up, impossibility to set up or impossibility to access the site will not lead to any compensation.
INFORMATION COVID-19
If there is one thing we are sure of, it's that our Aventures are easily compatible and compliant with all the latest sanitary rules and regulations. We are strongly convinced that we will be able to bring you in our aventures at the proposed dates.
If we unfortunately have to cancel because of COVID spikes and/or COVID related laws and regulation, we will of course refund you in full.
In order to travel to the initial meeting point and to get back to your hometown we will provide a travel certificate if needed.
We however require a Negative PCR test performed 48h prior to the meeting time and after your safe return to your hometown or with 48h after the end of your Aventure.
FAQ